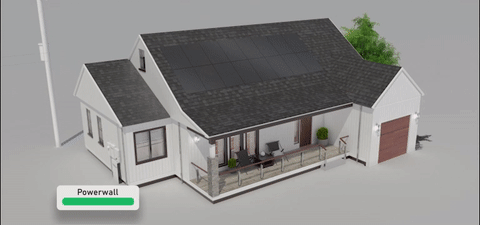 Let's dive into the four major parts of a solar system.
Solar panels convert the sun's energy into electricity.
This electricity is made usable for your home by the inverter.
The net meter directs excess solar energy to the grid during the day and pulls energy from the grid at night.
With batteries, you can save extra solar energy for later and stay powered during an outage.
We've curated these articles so you feel more empowered in your solar journey.
The Complete Guide To Solar Technology
If you're wanting to understand how solar works, Our Complete Guide to Solar Technology is a one stop shop when it comes to understanding solar panels, inverters, and more.
Learn if solar is right for you.
A team member will reach out to schedule your free in-home
or remote consultation.